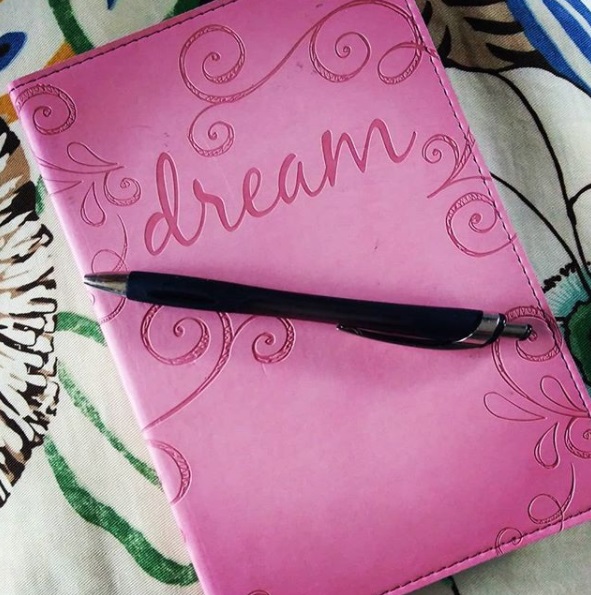 For several years, I was in what we called a creative workshop. Just a handful of folks discussing the creative process, led by my pastor Kyle Gott. I came to see the creative part of us as very childlike. Eager to experiment. Fed by instant gratification. Fragile to criticism.

Here's the thing. We wouldn't nag a child into painting a picture. We wouldn't berate a child if they didn't build a lego project when they had all day. We wouldn't tell a child that their painting isn't very good.

If you get stuck while writing – or painting or playing the guitar – try treating the creative part of you as a child. Be understanding and encouraging. Try to make things fun and exciting. Be complimentary. Give your child a new journal and ask it to tell a story.

There is no denying that discipline is a part of this whole writing thing. A big part. But so is letting our creative side play.