Iris lives in a broken world. Still, her village high in the Rockies has found a way to survive. And they finally have a weapon against the test-tube beasts that brought about the apocalypse.

But Oso and Micah, the men who helped usher in their newfound hope, are now in danger. Iris urges her reluctant hunting squad to brave the buku and travel across the mountains to a new community, a place steeped in shadows and hidden malignancy. There she finds allies and enemies and a fear that threatens to bury her.

This darkness is deep enough to drown in.

BUY IT HERE!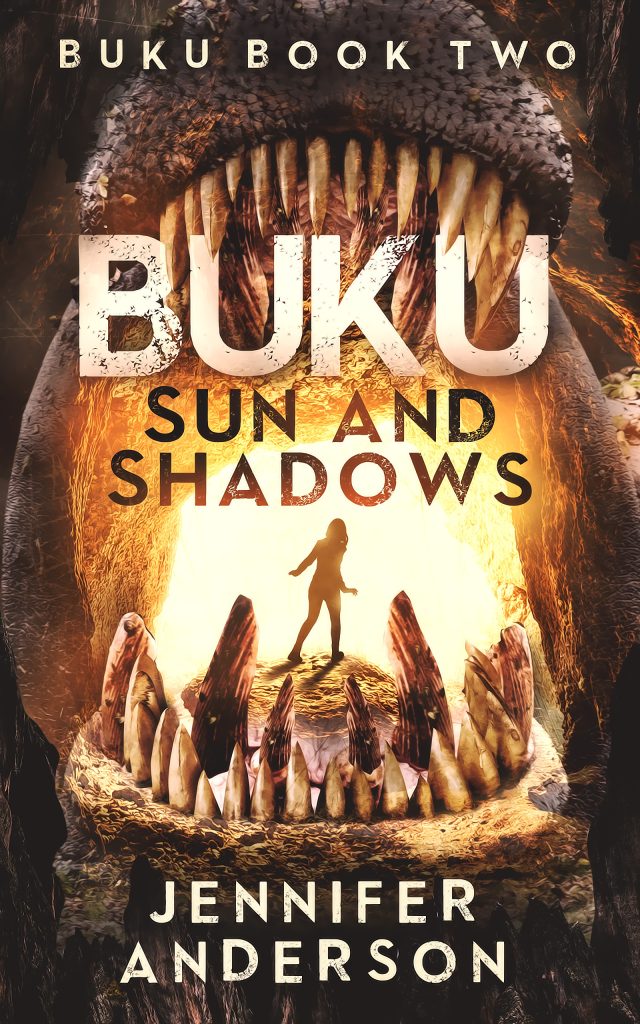 Buku: Sun and Shadows is the second book in a post-apocalyptic, dystopian trilogy with elements of faith. While it is a stand-alone story, you'll want to read Buku first. You might also check out Buku: Micah's Story, the prequel novella where the characters of Sun and Shadows are introduced. It's available for free when you sign up for my newsletter!
---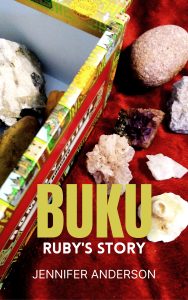 WANT FREE BOOKS? Sign up for my email newsletter, and I'll send you a way to download Buku: Micah's Story, the prequel novella. 
Also, exclusively for my newsletter subscribers, I have BUKU: Ruby's Story. You meet Roach in BUKU. You meet his fearsome family in Sun and Shadows. Now, you can read about his and Ruby's unlikely love story.
 Plus, I'll send you some of my best personal stories, including saying "I do" on the stage of the Grand Ole Opry… and receiving a banana peel in the mail from a sci fi icon!
---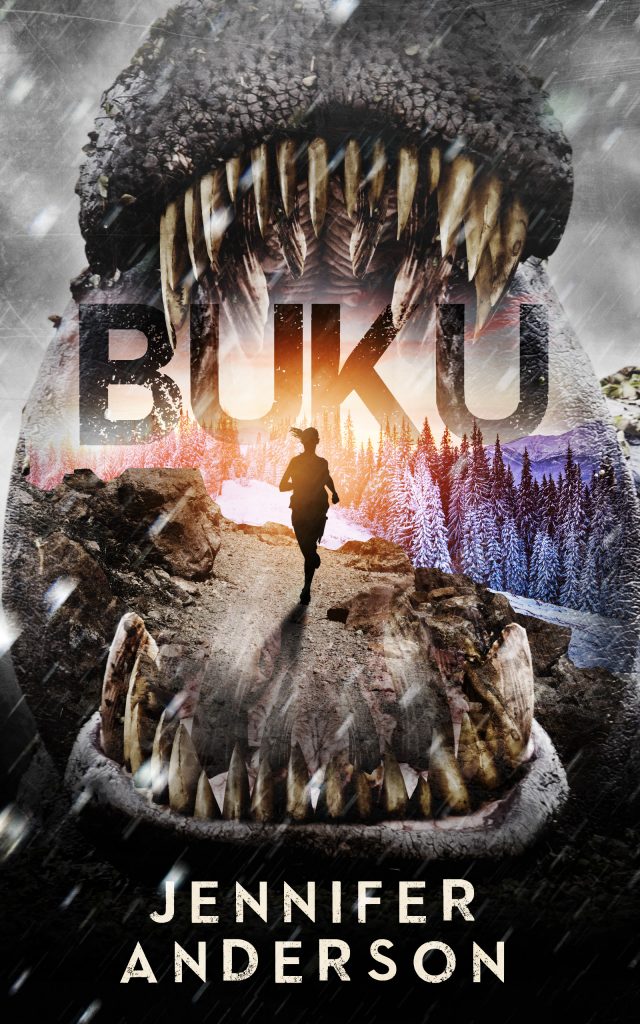 BUKU has 200+ ratings and reviews on Amazon. 90% are 4 & 5-star!
The story is told so smoothly that you melt into it and slide right through to the end. Fun!
Buku is a compelling read from beginning to end. If you're a science fiction lover, pick it up. Even if you're not, I still recommend reading it. This plot is so multi-faceted that there's something for everyone in it. Do yourself a favor and give it a try…I bet you won't be able to put it down.
I was there… I was inside the book!
This book was truly one I couldn't put down. I started it at night before bed and ended up sitting up to 3 am to finish it. It's different from anything I've ever read. It's dystopian, with lots of action, horror, and even a little romance. I recommend this to anybody looking for a great story. I look forward to more books from this author.
Amazing book and such a great story! I had to pace myself so that I didn't read the whole story in one week! I highly recommend Micah's Story before reading Buku. Crossing my fingers a book two is written!
---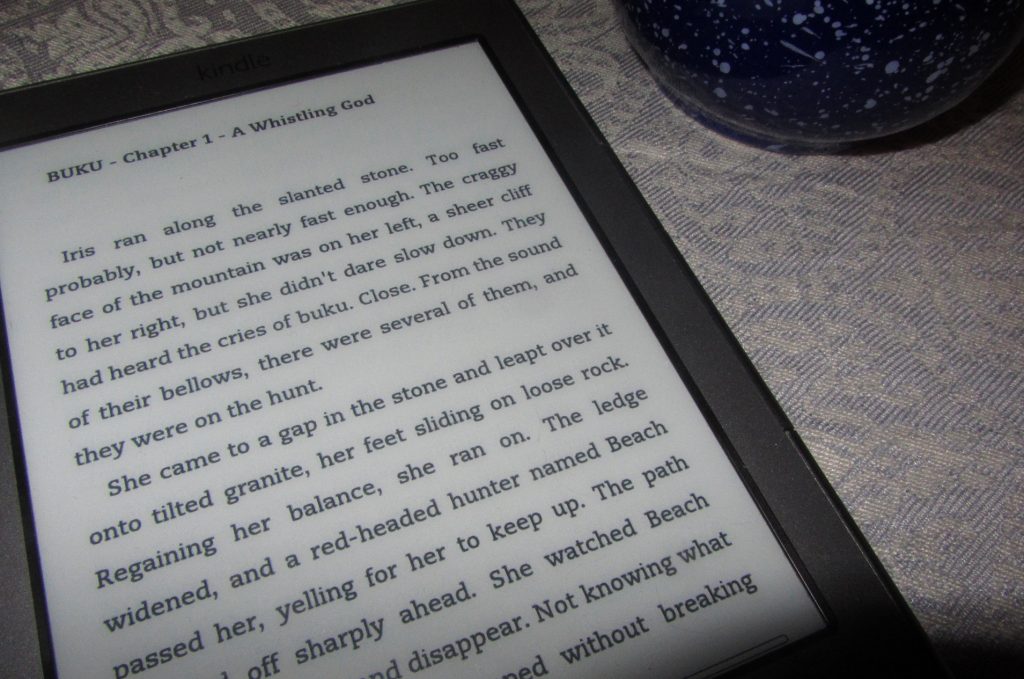 The world has ended.
The threat hasn't. 
Iris lives in a desperate world. Her village clings to life high in the Rockies, and every day they must hunt for food while running from the beasts known as buku. Designed in a lab, buku were to be the planet's salvation. Instead, they destroyed it.
As a medic, Iris does what she can for the people of Camp Five, but the mountains are merciless, the buku are evolving, and the men in charge value power above all else.
Then one day, she crosses paths with strangers – including golden-eyed Oso. Her impulsive decision to help them marks her as a traitor to the tyrant who runs her village and stirs the jealousy of his son.
But the strangers must be protected at all costs. Because they may know how to defeat buku.
BUKU is a fast-paced, action-packed dystopian adventure with elements of romance and spirituality. Download your copy today. And then start running!
READ A PREVIEW OF BUKU!