"When you write a story, you're telling yourself the story," he said. "When you rewrite, your main job is taking out all the things that are not the story."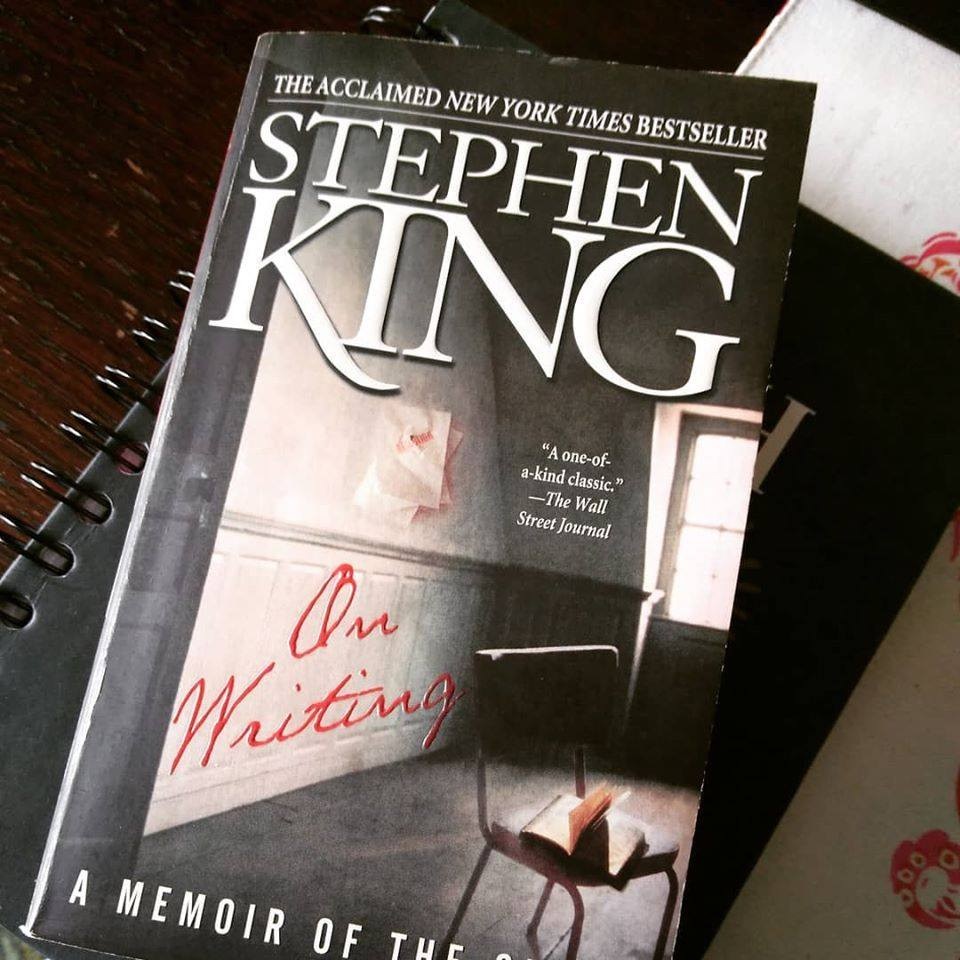 "… your main job is taking out all the things that are not the story."
That enlightening passage is from Stephen King's "On Writing". It was the advice passed on to him by a newspaper editor. And it's the big lesson I walked away with. Take out what's not the story. It helped me tremendously while writing my first novel BUKU.
It kinda applies to life too, doesn't it?
In this unprecedented time, in the midst of a pandemic in which our commitments are canceled and we are forced to isolate, many of us have been given the chance to rethink the story. Our story. Maybe our lives need a little editing to get down to what our story really is. And should be. And can be.
Maybe we need to edit out what's not our story.