Recently, I received a reivew on BUKU and BUKU: Sun and Shadows from a reader in Australia.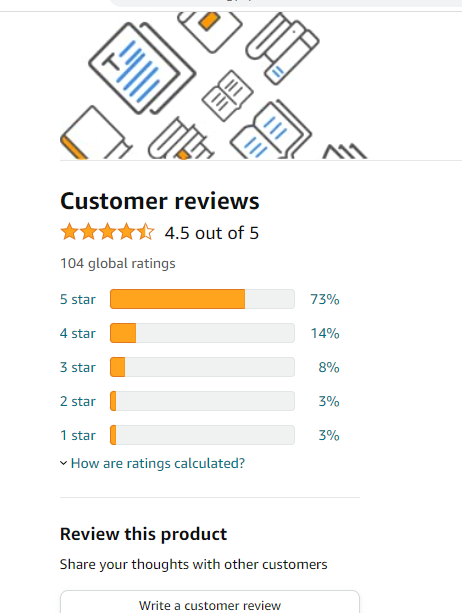 First off – Australia! There are many challenges to being an indie author. You have to be your own "general contractor", hiring out or DIY-ing your own editing, cover, formatting, marketing, etc. It can be overwhelming. You also face the task of trying to sell your book when you are one of millions of authors on sites like Amazon. On the other hand – I sat at my computer in little Gallatin, TN and uploaded my book to the internet, and a reader in Australia was able to find it and read it!! Pretty dang cool.

Even cooler, the Australian reader liked both books. I think one of the fears I battled when writing BUKU 2 was that I wouldn't capture what I had done in BUKU 1. From reviews, it appears that I was successful, so I am relieved and happy.

What prompted my post today was what the reviewer had to say. I loved the reader's review for BUKU, which in part said, "This is a story really worth reading – the storyline is engaging, the characters are believable, and the baddies are just bad. Have a read – it's a good one." That had me smiling.

The reader also reviewed BUKU: Sun and Shadows, (which I really appreciate!) He writes: "What I really like is reading a story and thinking, 'I want more of this style of writing.' BUKU has this in spades." He goes on to say: "The first book was about the creatures that made these people who they are – filled with love and foibles and everything that makes us human. This book is about these people wanting to be better and the hurdles they face trying to do this. Every character here is relatable and realistic to a point where you can't help but see where they are 'coming from' even if you cannot agree with their actions. This book is actually about human frailty and where it can lead the individuals involved – for better or worse."

So here's the thing. I can tell you a lot about the elements of both books – they involve spirituality and politics and survival and love and duty. But I don't think I would have ever described them this way. I don't think I saw that one was about the creatures that made these people who they are and the follow-up being about human frailty and people wanting to be better.

As the author, I'd tell you I simply followed the story. I created the characters, put them in different scenarios, and tried to figure out what they would do. Don't get me wrong. I was deliberate with the overarching themes, and I carefully constructed the outcomes, but I don't know that I was aware I was writing about human frailty. Though, yeah, I guess I was.

I think it's cool, and part of the wondrous world of art and literature, that what we create becomes more than us. Bigger than us. It transcends us. You can't take a picture of the moon without it calling up emotions of awe and fear, if not for you, then for others who see it. You can't create a painting of a rose without making someone consider beauty or their dead grandmother or God. And when I write a post-apocalyptic, dystopian thriller with giant hippo monsters, someone on the other side of the globe contemplates human frailty.
How very thrilling. More thrilling, even, than running from buku. I'll be frank. I'm not making much money at this whole indie author thing. But creating stories is a calling for me. Something that has called me since I was a child. It means the world to me to have you read my words, enjoy my stories, and perhaps get out of them things I wasn't aware I was putting in. Thanks for reading. Thanks for the letting me know what you think of what I wrote. Thanks for being the other part of what I do. I am a storyteller. I wouldn't get to be one without you to tell my stories to.