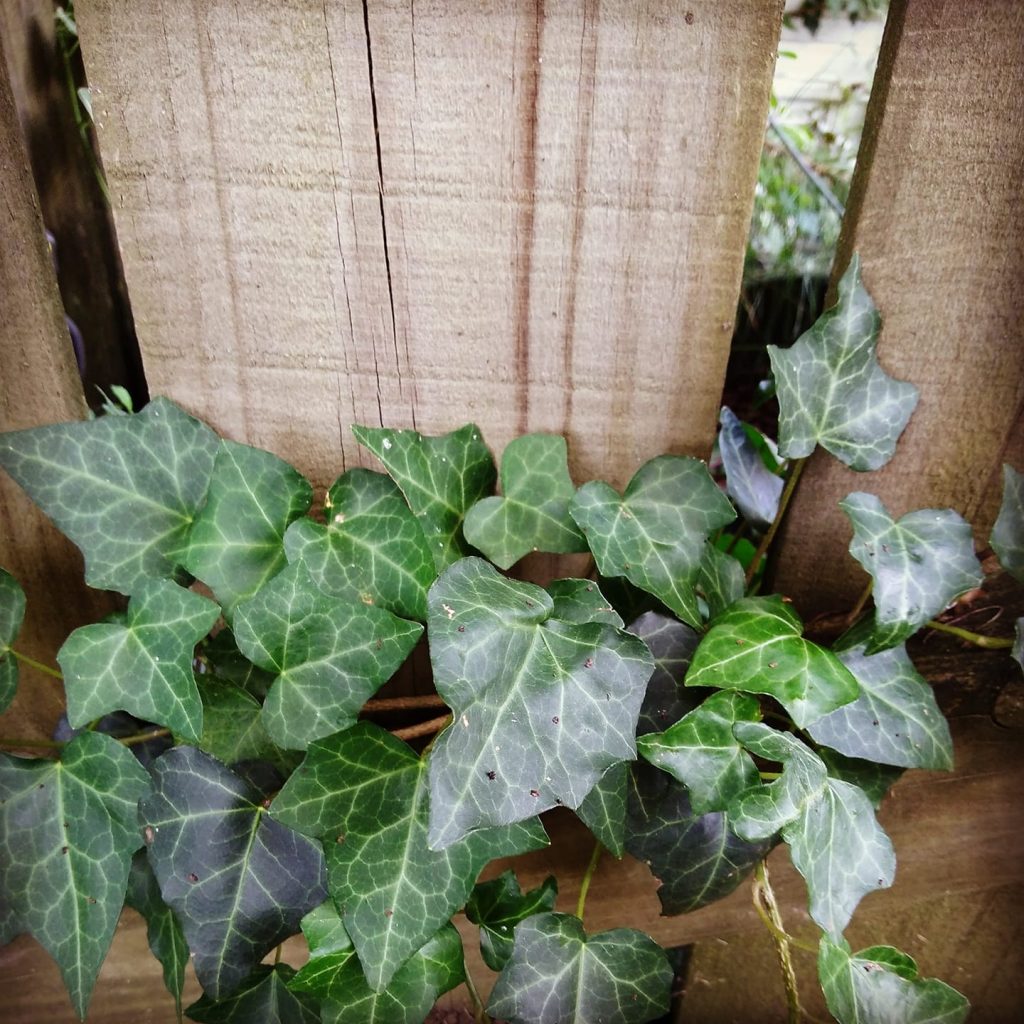 Gatekeepers. The term came up on a Facebook post about self-published books. Someone suggested that since self-publishing bypasses gatekeepers, it is populated by mediocrity – poorly written, poorly edited, poorly conceived novels. Now, I will not deny that there are a lot of mediocre books out there. Some are downright bad.

But I had a job in radio for many years, working closely with record labels on Music Row. Before the digital age, I had accumulated a very large box of CDs (probably 150 at least) by folks you've never heard of. They were all professionally produced. All the artists had made it through several gatekeepers – managers, A&R people, heads of labels, producers, etc. – gatekeepers who said they were willing to invest hundreds of hours and tens of thousands of dollars into their career. Each of the CDs in that box of unknowns represented how wrong the gatekeepers had been.

Sure, gatekeepers are pros. They know things. They've been around the block a few times. But they cannot predict who will connect with an audience and who will not. Who has that special something that will inspire a following and who doesn't. Who will create something that people will lay down their hard-earned money for and who won't.  

Gatekeepers are not a bad thing. But they are not and should not be the arbiters of art. They don't guarantee greatness over mediocrity.

Take a chance on an indie musician. And an indie author.  Be your own gatekeeper.